Profile
Goodbye My Almost Lover
Goodbye My Hopeless Dream
Free Account
Created on 2011-07-28 00:15:49 (#936946), last updated 2013-07-13 (219 weeks ago)
798 comments received, 375 comments posted
637 Journal Entries, 53 Tags, 0 Memories, 2 Icons

About
| | |
| --- | --- |
| Name: | kimipie |
| Birthdate: | Dec 22 |
| | |
| | |

Mini Bio
About
This journal has been made by me for my life and everything that is in it.

I'm here to make new friends, and keep in touch with old ones.
Community Stuff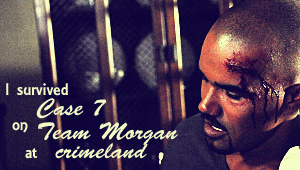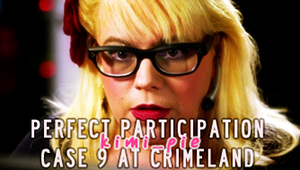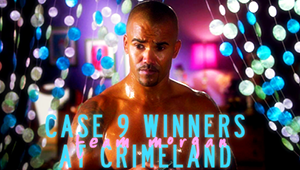 Rules
Anybody is welcome to use anything I make.
Please comment when taking.
Please credit when taking.
Credit:
kimi_pie or
grabagraphic if using.
Credits

Icons/Wallpapers/Banners:
kimi_pie
Textures:
unwritten_icons
Brushes:
creamuts/
mutsie_brushes/
fluffy_monster/
scarlettdesign/
mkstarr_icons
LJ Layout:
tiah15
Moodtheme:
sightsee
Profile Layout:
reversescollide
Fonts:
Other Stuff
Points2Shop
a great place to earn points and spend them on amazon. Click the banner below, sign up and get started today!

Custom Search

Layout profile code thanks to ReversesCollide


Connect
30 seconds to mars
,
alison krauss
,
criminal minds
,
csi
,
csi miami
,
csi new york
,
dr who
,
fall out boy
,
greys anatomy
,
house
,
imelda may
,
journey
,
mcr
,
medium
,
ncis
,
ncis la
,
paramore
,
photography
,
private practice
,
reading
,
she and him
,
the baseballs
,
the beatles
,
the big bang theory
,
the mentalist
,
the who
,
watching tv

People
[View Entries]

Communities
[View entries]

Feeds
[View Entries]

Subscriptions (0)

Linking
To link to this user, copy this code:
On Dreamwidth:
Elsewhere: